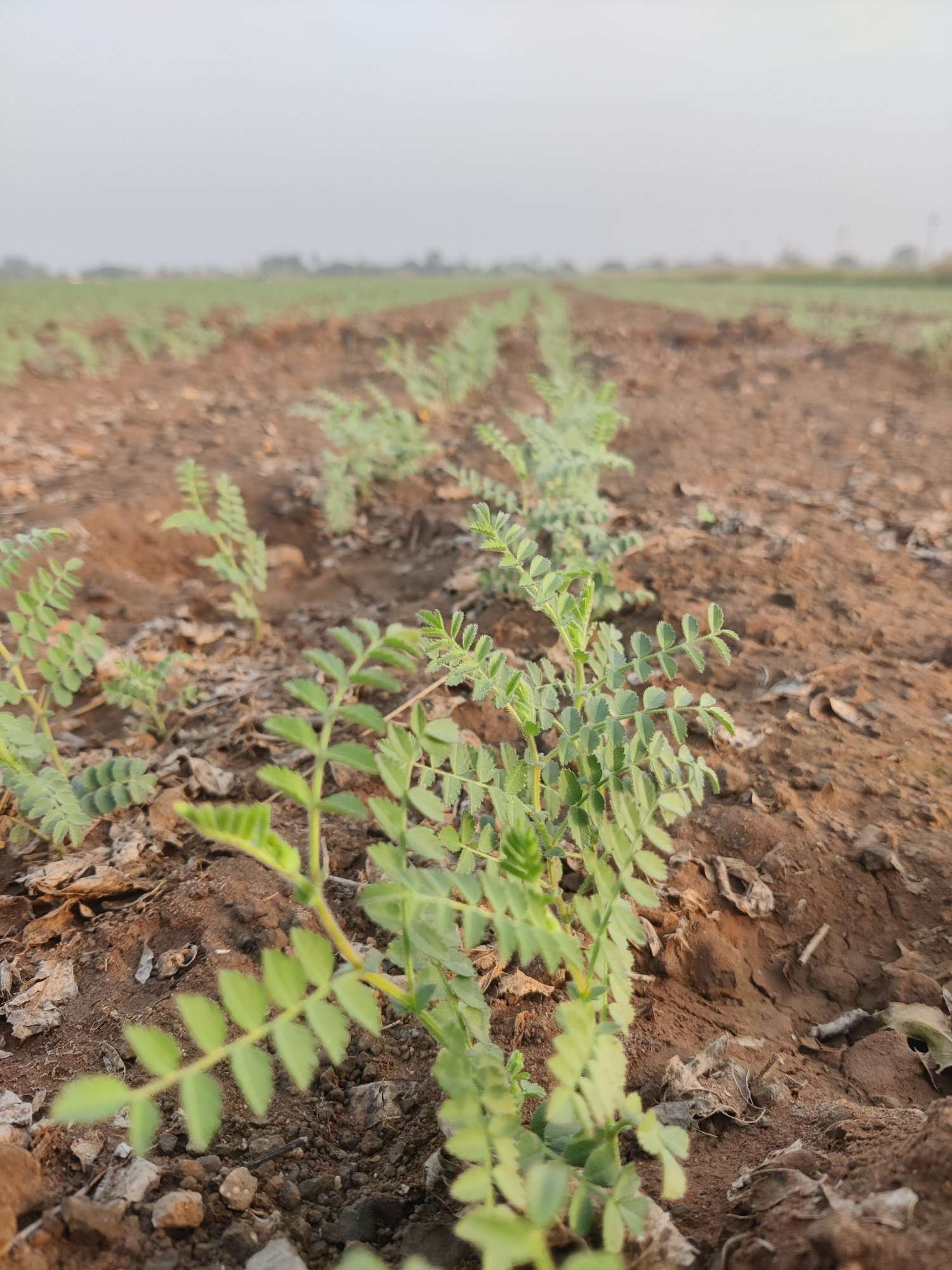 Chickpeas is a winter's crop's in Gujrat, INDIA
After complet harvesting of Peanuts then it's time to start winter season's crop chickpeas .
Chickpeas, peas, cumin seeds, coriander seeds, white sesame seeds, Black sesame seeds is major crop of winter crop in Gujarat, India.
It's starting in October to December.In Gujrat India,
There are two varieties of chickpeas: Kabuli Chana and Desi Chana. Chickpeas are cultivated in India on somewhat heavy soil, mostly in the state of Gujarat, with the season beginning in December.
This entry was posted on December, 01, 2021 at 21 : 31 pm and is filed under New Updates. You can follow any responses to this entry through the RSS 2.0 feed. You can leave a response from your own site.