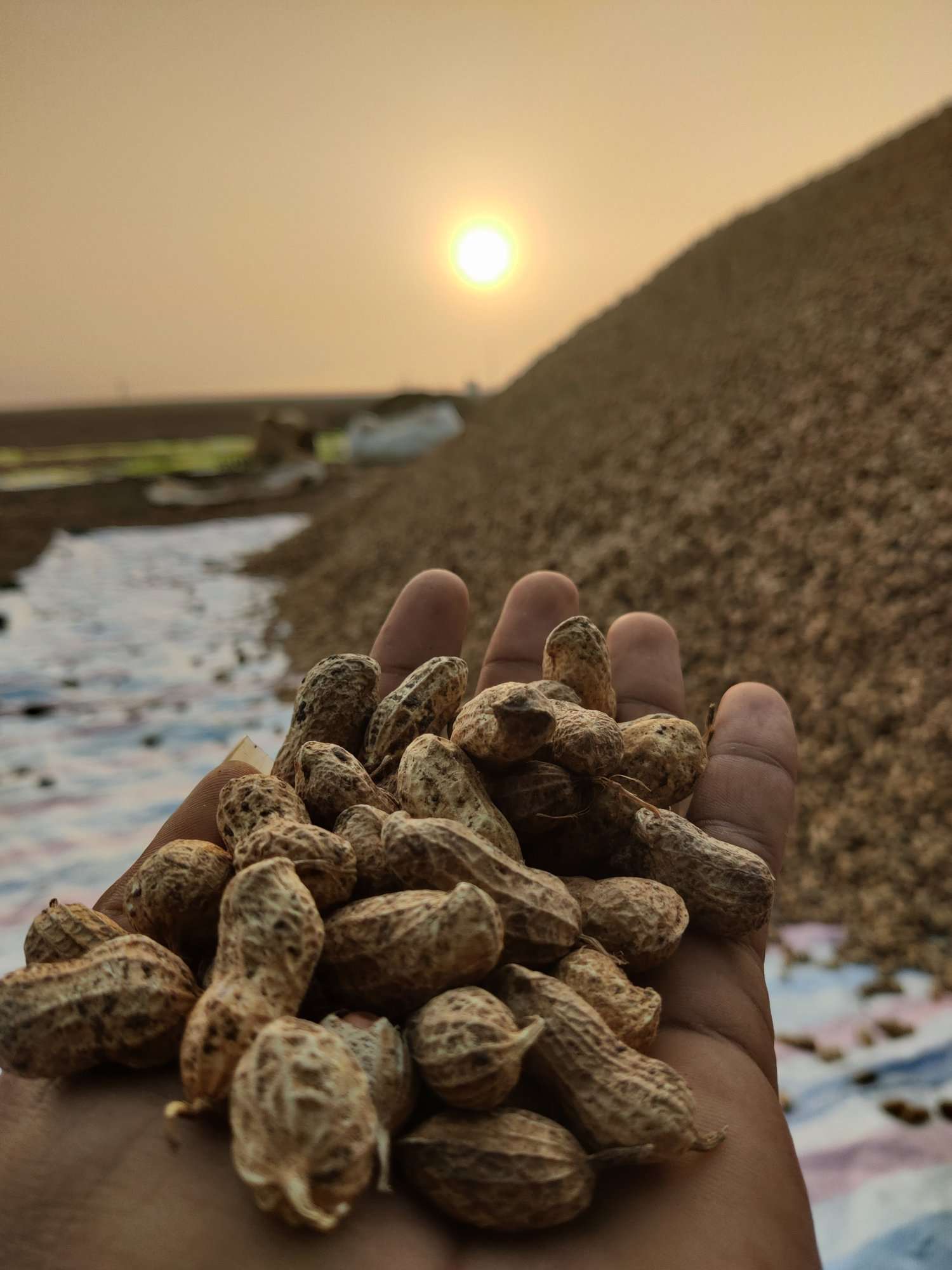 We are started new crop of peanuts and groundnut in october,
its an opportunity for your company to purchasing latest products with directly from manufacturer.
Our state Gujarat is one of the top peanuts manufacturing state in India.
Gujarat is manufacturing all types of peanuts (BOLD PEANUTS, JAVA PEANUTS, TJ PEANUTS)
BNG INTERNATIONAL is largest manufacturer and supplier of PEANUTS from india to world wide .
We have our own land for producing all agri products and also own plant for making all qualities.
We are always dealing in quality products with banefits.
This entry was posted on November, 22, 2021 at 12 : 13 pm and is filed under New Updates. You can follow any responses to this entry through the RSS 2.0 feed. You can leave a response from your own site.