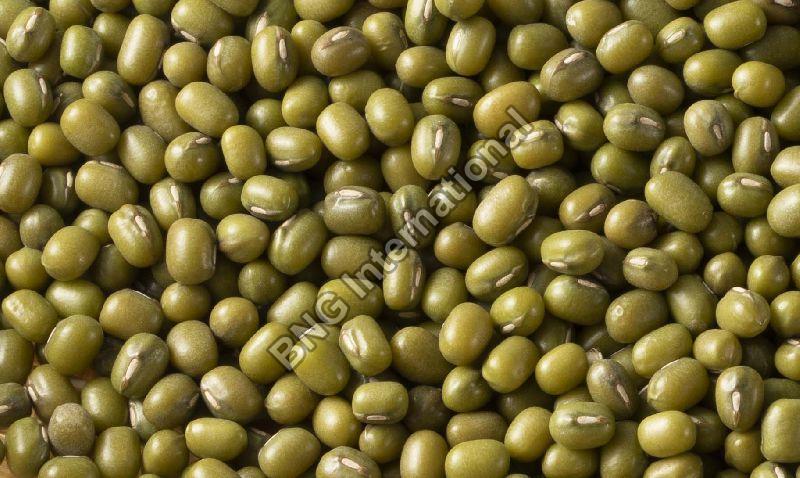 Well, one of the crucial things in human life is food and the management of a healthy diet. One must be very conscious about the intake of their diet as it gives a direct impact on the body and health. Nowadays due to the expectations of the rapid result people have largely opted for inorganic farming and we without any ounce of doubt know that they are devastating for the health in long term consequences.
The beans are the primary staple in the major parts of the area and not to mention that green mung beans are having the unbeatable benefit for the health as they are exceptionally loaded with nutrients. However, one must ensure that the farming for the same is performed by the organic methods and that they are fresh so that one can be confident about the elimination of the chronic health risks of consuming inorganic beans.
Benefits of the Fresh Green Mung Beans
There are countless advantages of the consumption of the fresh green mung beans and some of them are certainly mentioned below for the insight of betterment:
1) High Nutritional Value: These beans are high in the nutrients like carbs and other nutrients which are the best source for building up the muscle. They are fully loaded with protein and hence are strongly preferred for good health by the public. These nutritional figures have made it the primary staple for a large number of people around.
2) Health benefits: These beans are having impeccable health benefits as it cures digestive issue and is really helpful for weight loss. As we know that countless people are suffering from obesity due to regular consumption of processed food and hence this is a boon for them as it is easy to inculcate it in the regular diet in the form of sprouts or cereals. Other than this it is having an enormously good impact on the problems related to sugar levels and cholesterol and therefore is good for the cardiac health of the person.
3) Cost-effective: Another important thing about these beans is their affordability of these beans as these beans are easily affordable by the middle class and lower economic middle class of the society. Hence, these miraculous beans are strongly in demand due to the reasonable price tags and the exceptional health benefits.
So, all the mentioned features are very convincing and one must for sure include these beans in their diet. So, lookup for the finest fresh green mung beans supplier who supplies the same beans farmed organically without compromising in the terms of quality and provides the same at the most competitive prices. So, it's time to excel in your business by providing the best quality beans in public. So, get ready to not only serve the healthy food product but also the good health in the public domain and protect them from the latent chronic health issues like obesity and certain cardiac ailment.